Services
we offer a variety of services for you and your Lawn, Making us a one stop shop for all your yard maintenance requirements.
What We Do
Lowrys Lawn Service is the solution to your need for lawn care and maintenance. Our services include mowing, edging, flower bed upkeep, weed removal, and much more. We service our residential properties 42 times per year. Weekly from April through October and bi-weekly from Nov through March. We can also carry our irrigation system repair and pool screen repair. When quality counts, count on Lowrys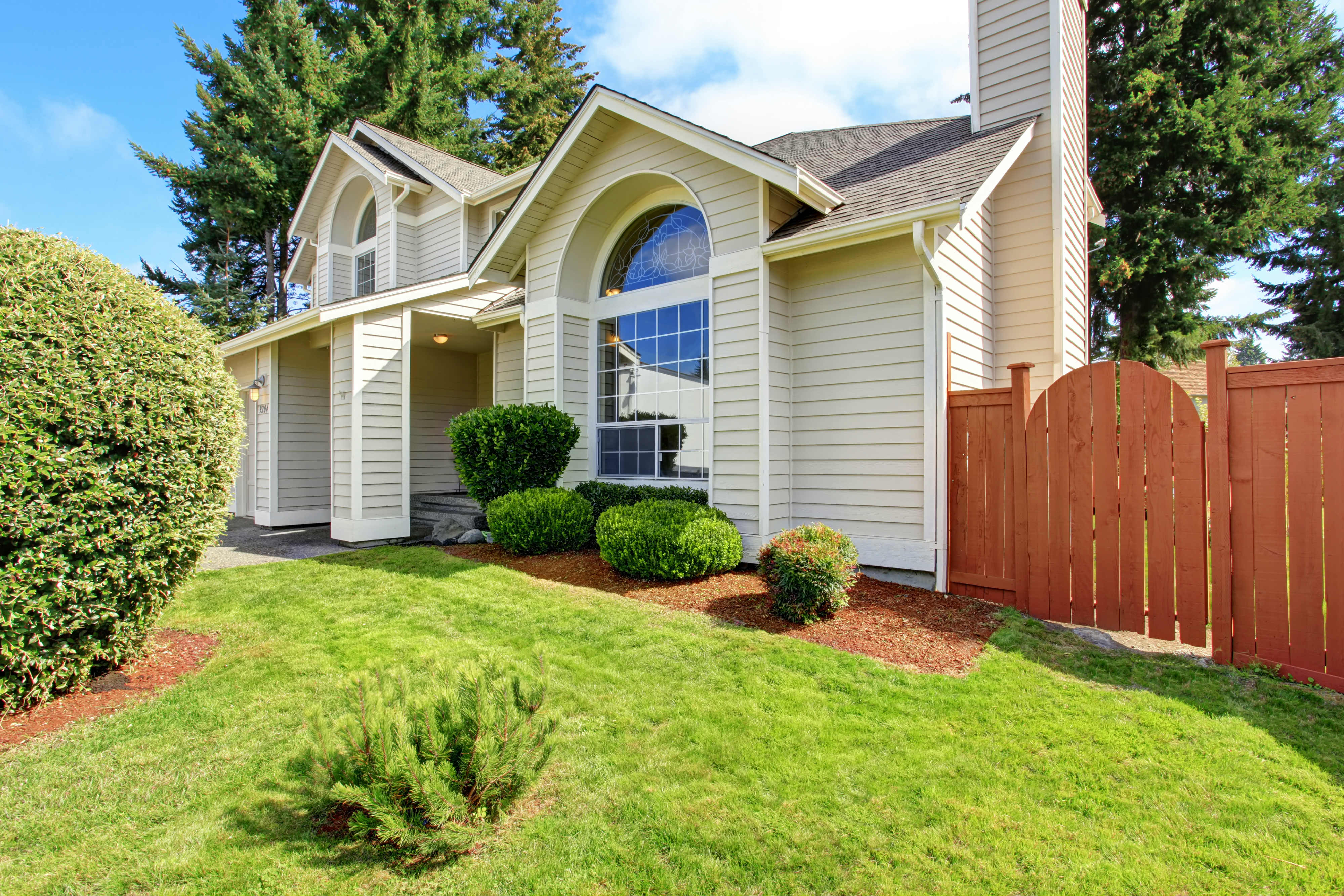 Weekly mowing, edging, weedeating, hedge and shrub trimming, weed control in beds, and blowing
Lowrys Lawn Service can help you with any Irrigation maintenance you need, from simple timer programming to replacement sprinkler heads and from new zone valves to an assessment of the correct water quantity and coverage of your lawn. We can diagnose and repair your irrigation system for you, wont switch on or wont switch of no problem, underground leaks or damaged sprinkler head, give Lowrys Lawn Service a call.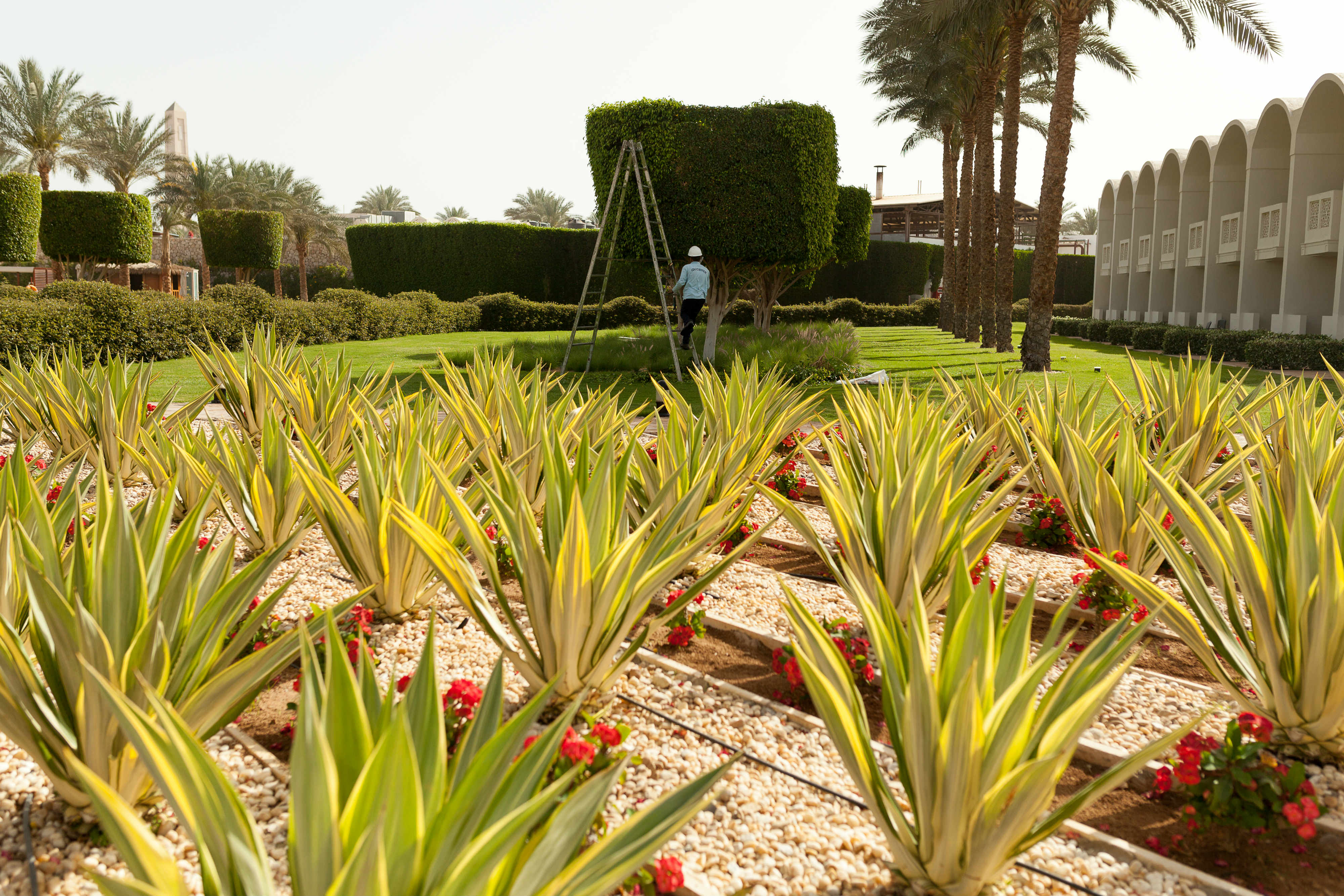 At Lowrys Lawn Service, we believe trees and shrubs are an important part of your landscaping. We work to secure your landscape environment with stronger, healthier, more beautiful trees and shrubs that you'll appreciate for years to come. Lowrys Lawn Service follows 'Florida Friendly Best Management Practices'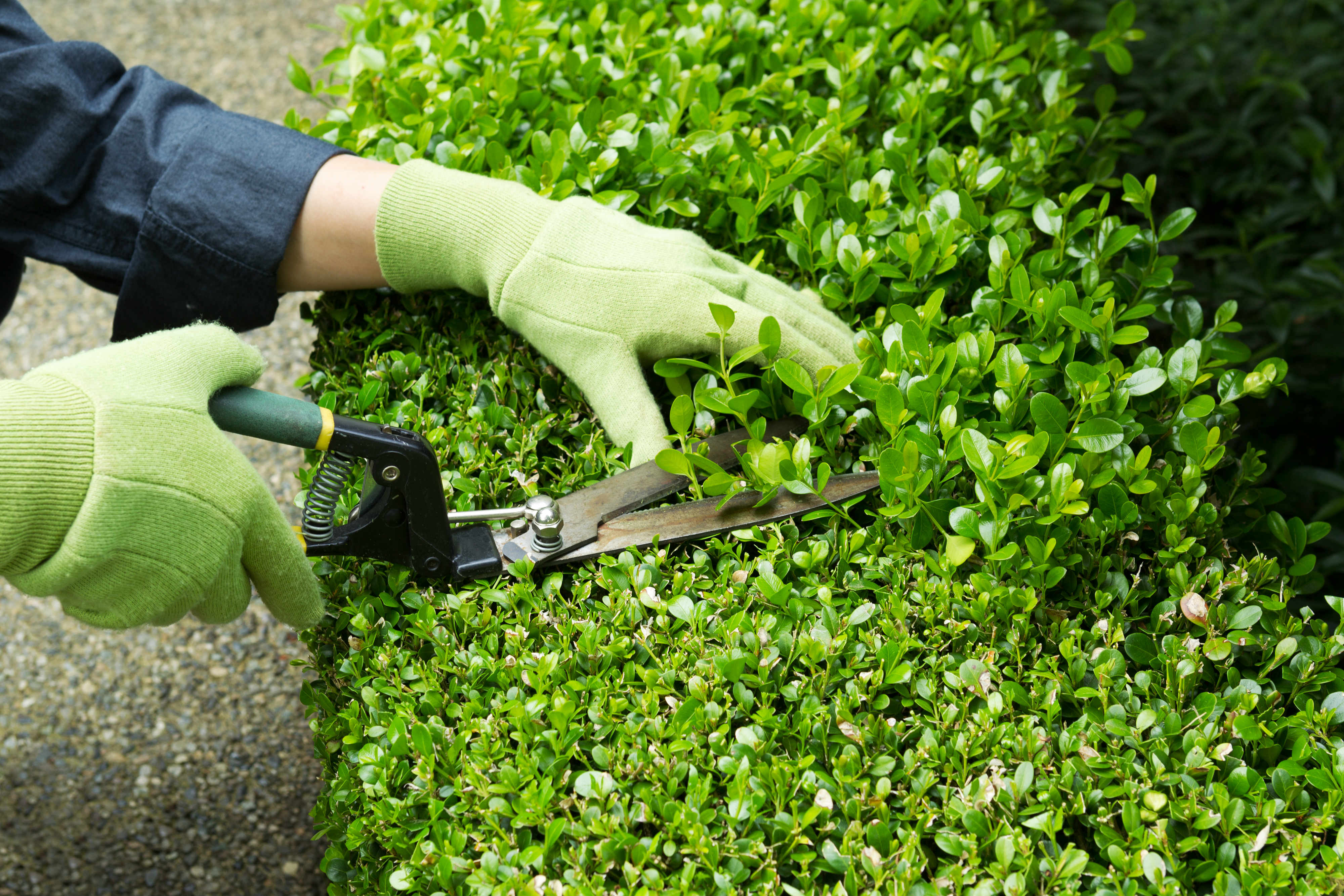 The seasonal program offers a solution for our clients who do not have a need for a weekly maintenance program. A specially trained crew will perform all the seasonal service functions which are as follows: Hand pruning of bushes and shrubs, Ground cover control, Fertilizing, Weed control Trenching of all bed lines. General landscape cleanup and Tree maintenance. We recommend this service two to three times per year.

When it comes to reliable lawn care, we're here for you. Because your free time wasn't made for chores.