More Than Just Mowing: We transform your lawn into an outdoor living space.
Our comprehensive lawn care services include mowing, edging, and maintenance, creating a perfect setting for your family gatherings We're happy to take care of your lawncare, Drain install, pressure washing, irrigation and Tree service requirements. Based in St Cloud Florida.
Lowrys Lawn Service is the solution to your need for lawn care and maintenance. Our services include mowing, edging, flower bed upkeep, weed removal, and much more
Improve The Look Of Your Property And Cleanup The Dirty Unsightly Driveway, Patio Or Pool Deck. Bring Back That Curb Appeal
Trees Can Stop The Sun Reaching Your Lawn Preventing Growth.  We Can Thin Out And Raise The Canopies For You, So You Can Use More Of The Lawn.  We Can Also Keep Your Palms Looking Great.
We can help you with any Irrigation maintenance you need, from timer programming to replacement sprinkler heads, from new valves to a coverage assessment.
You would be amazed at the 5 Star Services we offer! helping you keep organized with only one company to deal with
Lawn Service Areas We Cover
We Can Help You If You Are In Or Near The Following Areas
We provide so much more than Lawn Care Services. Offering a variety of services for you and your property maintenance needs, this makes us an ideal one stop shop for all your yard maintenance requirements
We know you work hard and leisure time is precious. You live in one of the most amazing places in the world with so much to see and do. We'll give you back your time by looking after your lawn care service needs. We serve most of Osceola county from St Cloud through Kissimmee and down to Poinciana and we are passionate about our customer's lawns. Its not just about grass cutting. We'll do the work so you don't have to. We can take care of your Lawn, Shrubs and Irrigation, we can even wash your patios and driveways and trim your trees and palms. click the button below to get a free no obligation estimate.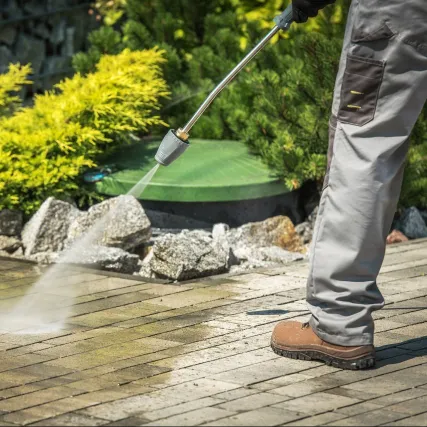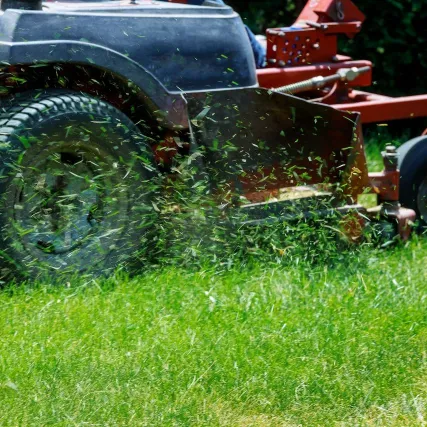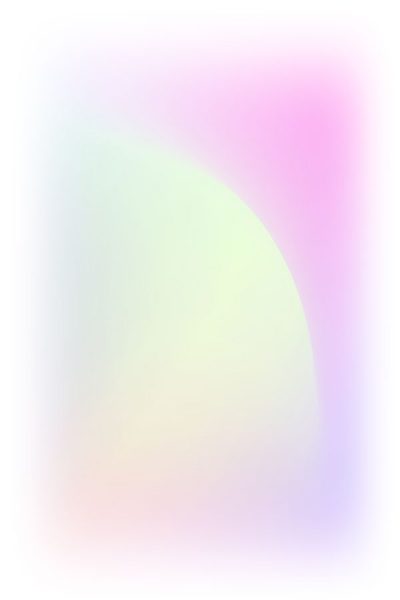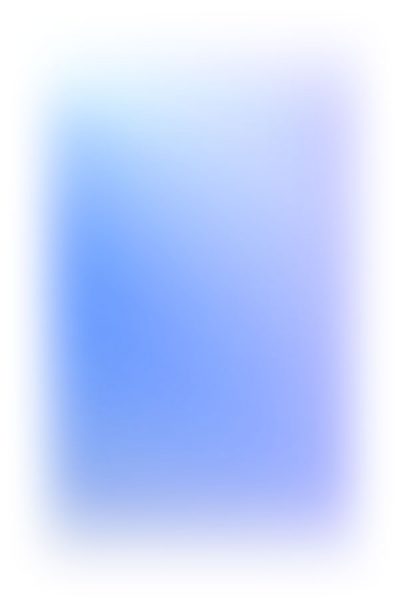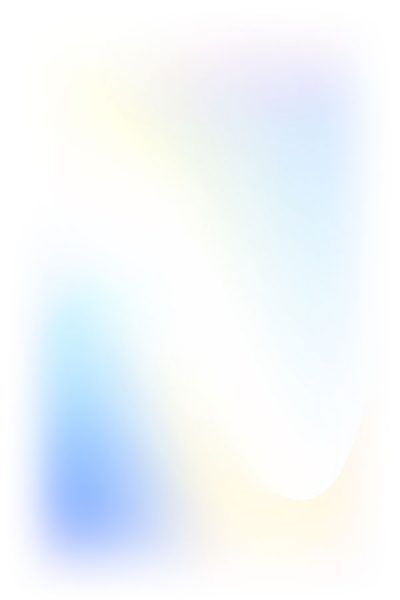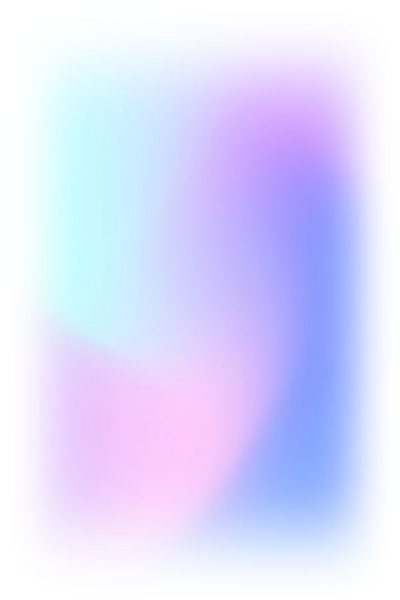 "Lawn Care", it's not all we do
Lowrys Lawn Service is the solution to your need for lawn care and maintenance and installations. With the sub tropical climate we live in, love and enjoy, our services are designed to keep your property looking good. With services including the obvious such as mowing, edging, flower bed upkeep.  But we also help with all your Yard Drain solutions with full drain install, French drain install and all other landscape drainage options to remove standing water and protect your property with foundation French drains. Irrigation repair, pressure washing and much more. We service our residential and commercial properties regularly throughout the year. Weekly from April through October and bi-weekly from November through to March
When it comes to reliable lawn care and maintenance, we're here for you. Because your free time wasn't made for chores. We don't just save you time by taking care of your landscaping, we try to make all interactions as smooth as possible.
The solution to your need for lawn care and maintenance. Our services include mowing, edging, flower bed upkeep, weed removal, and much more. We service our residential properties weekly in the wet season and bi-weekly during the dry season. We can also carry out irrigation system and pool screen repair. When quality counts, count on Lowrys
Pressure Washing In The Kissimmee Area, Driveway, Patio And Pool Deck Power Cleaning. No More Dirty Driveways Spoiling Your Curb Appeal.
Irrigation MaintenanceLowrys Lawn Service can take care of your irrigation maintenance, from sprinkler head replacement to complete irrigation system maintenance.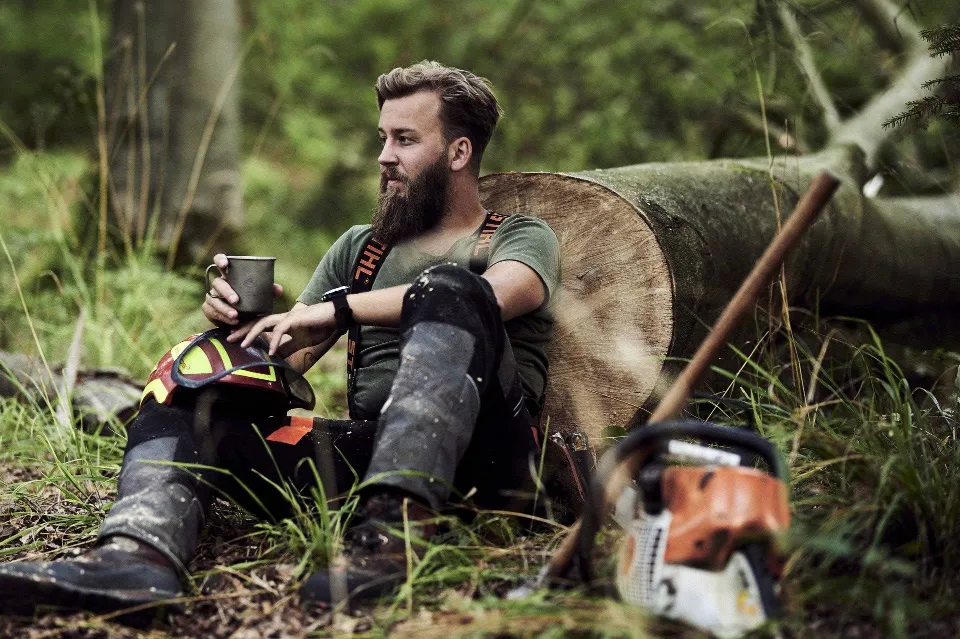 The trees on your property can easily stop the sun reaching your lawn below preventing growth, causing bald patches and weeds.  We can thin out the canopies for you and raise them allowing you to use more of the lawn.  We can also keep your palms looking great for you.  If you're concerned about the storm season, we'd be happy to trim your trees in preparation, you can also rely on us to help out with any storm damaged trees.
Ready For Lowrys to Work for You?
Our Passion And Love For Making Your Property Look Fantastic Shows Through In All Our Work.