We Care About Your lawn
We know you work hard and leisure time is precious. You live in one of the most amazing places in the world with so much to see and do. We'll give you back your time. We serve Osceola county and are passionate about our customers lawns. Its not just about mowing. We'll do the work so you don't have to. We can take care of your Lawn, Shrubs and Irrigation. click the button below for to get a free no obligation estimate.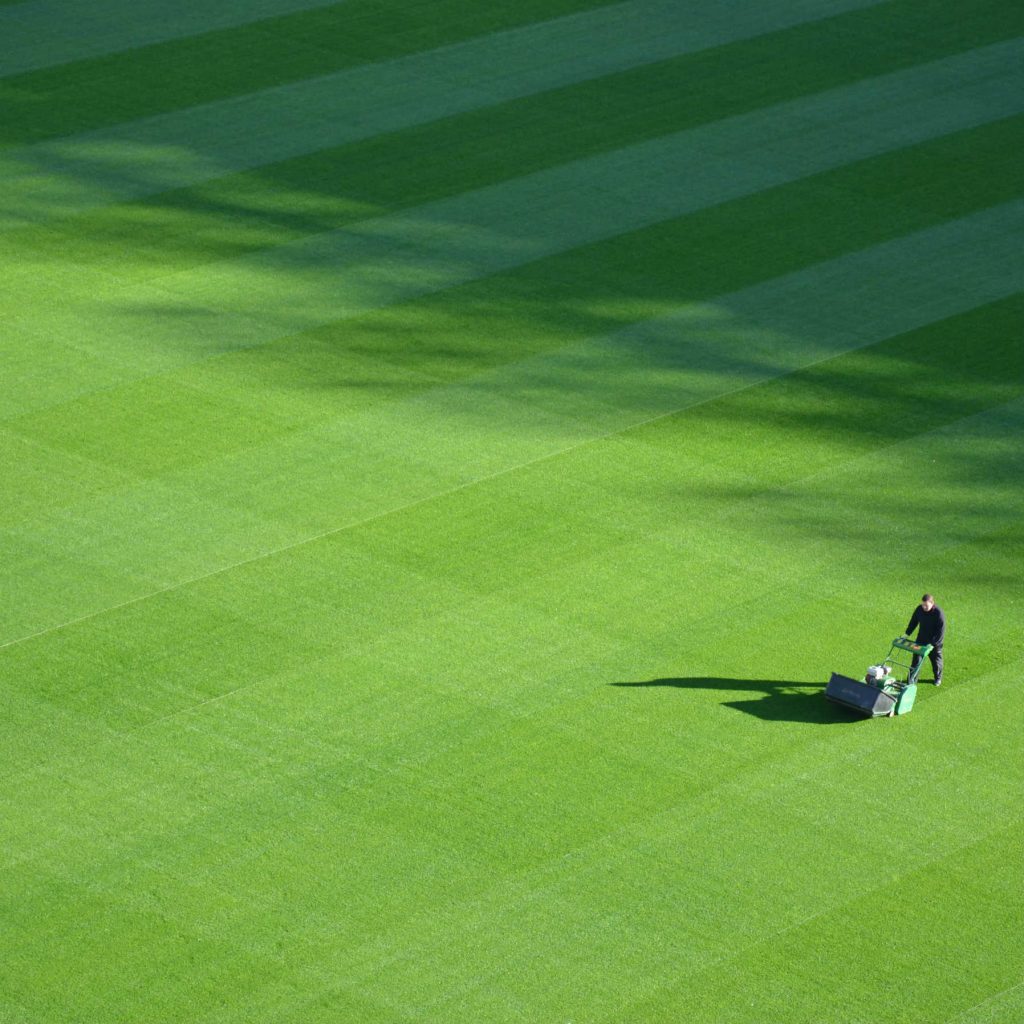 Enjoy your free time
When it comes to reliable lawn care, we're here for you. Because your free time wasn't made for chores.
Lowrys Lawn Service is the solution to your need for lawn care and maintenance. Our services include mowing, edging, flower bed upkeep, weed removal, and much more. We service our residential properties 42 times per year. Weekly from April through October and bi-weekly from November through to March.

Lawn Care
We take care of the basics. mowing, edging weedeating, and blowing

Fertilization
we can take care of your borders

Passion
Our Passion and love for your lawn Shows through In all our work

Garden Care
hedge and shrub trimming, weed control in beds, and blowing

Planting
We Provide Annual Flower bed maintenance.

Waste Disposal
We can remove your garden waste, leaving it spotless and clean.