Pressure washing service in Kissimmee and St Cloud area, giving you a one stop shop for your outdoor area needs.  Improve the look of your property and cleanup the black unsightly driveway, patio or pool deck.
Do you have guests coming around for a get together/party? Is the HOA sending you lovely friendly letters?
Because we know you don't always have the time for chores on your days off, you can relax and leave the pressure cleaning to us.
If your property is a short term rental vacation villa, make sure your guests first impression is the best it can be. By starting off on a good impression you are well on your way to repeat bookings.
Are you selling your home, maybe having an open house and want to improve the curb appeal?  Having your driveway pressure washed will instantly improve the look of your property and can be combined with any or all of our other services to make it stand out for the right reason.
We use modern equipment to protect your lawn and keep the edges sharp when pressure washing your driveway or patio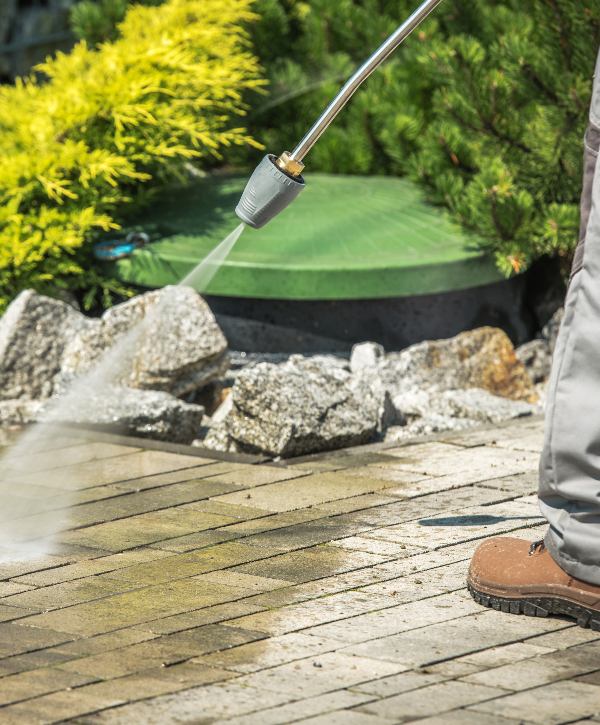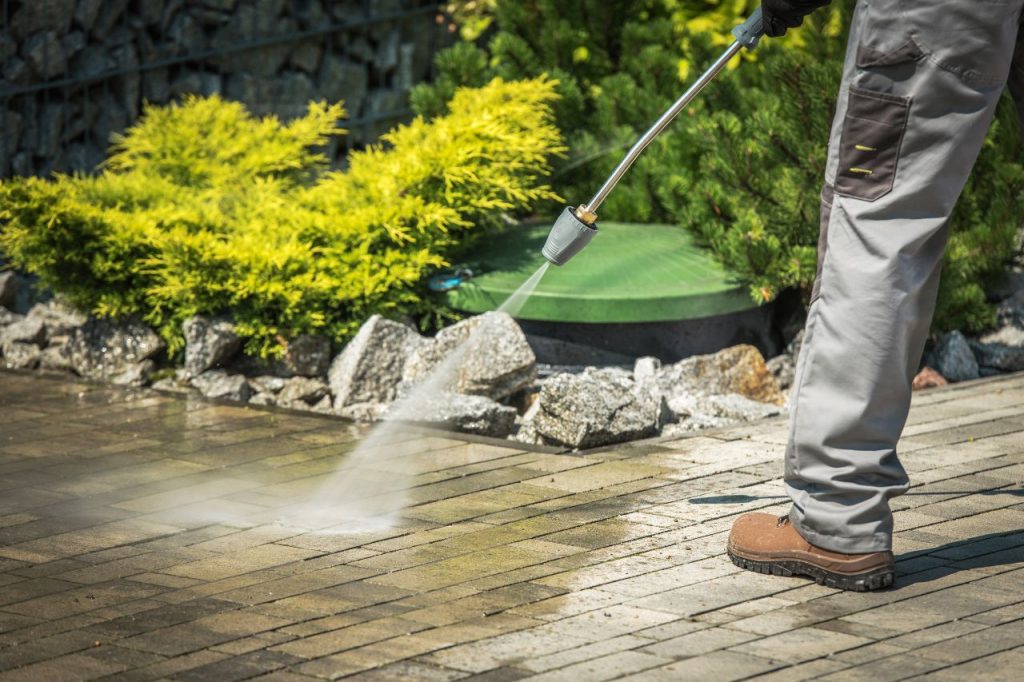 Contact us today to see what we can do for you, you'll be surprised at all the things we offer.  making us your simple one stop shop to keep your property looking great.
And we're not just here for you, we're here for the environment too.  Florida is a delicate eco system that needs our help and respect. We never use harmful chemicals that add to pollution of our waterways.
Ready For Lowrys to Work for You?
Our Passion And Love For Making Your Property Look Fantastic Shows Through In All Our Work