Commercial Landscaping Maintenance
We understand that the responsibilities of today's property managers are great. Between security, budgeting, demanding tenants, etc., time management becomes a major factor. We can reduce the amount of time you spend managing your landscape with our Commercial Landscaping maintenance services.
Lowrys Lawn Service will maintain all aspects of your Commercial Landscape. providing you with a reporting system that will keep you up to date on the condition of your property. We will monitor the health of your landscape, as well as offer you ideas on how to enhance your overall landscape for the long term.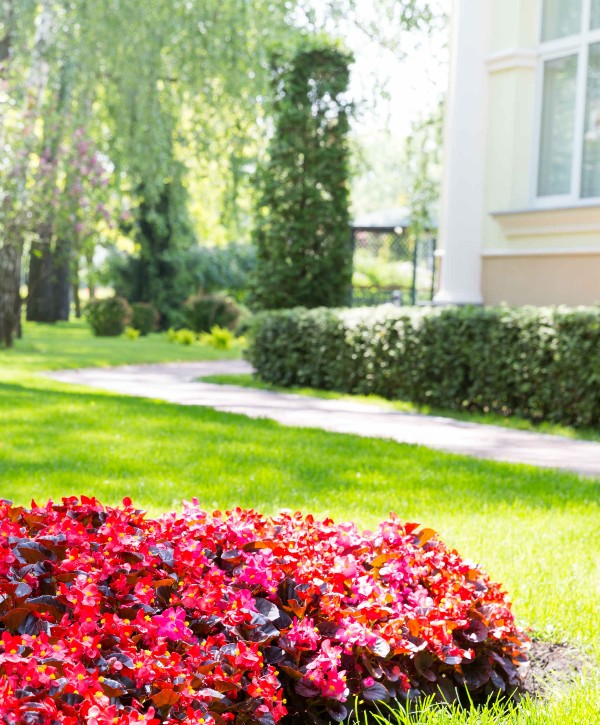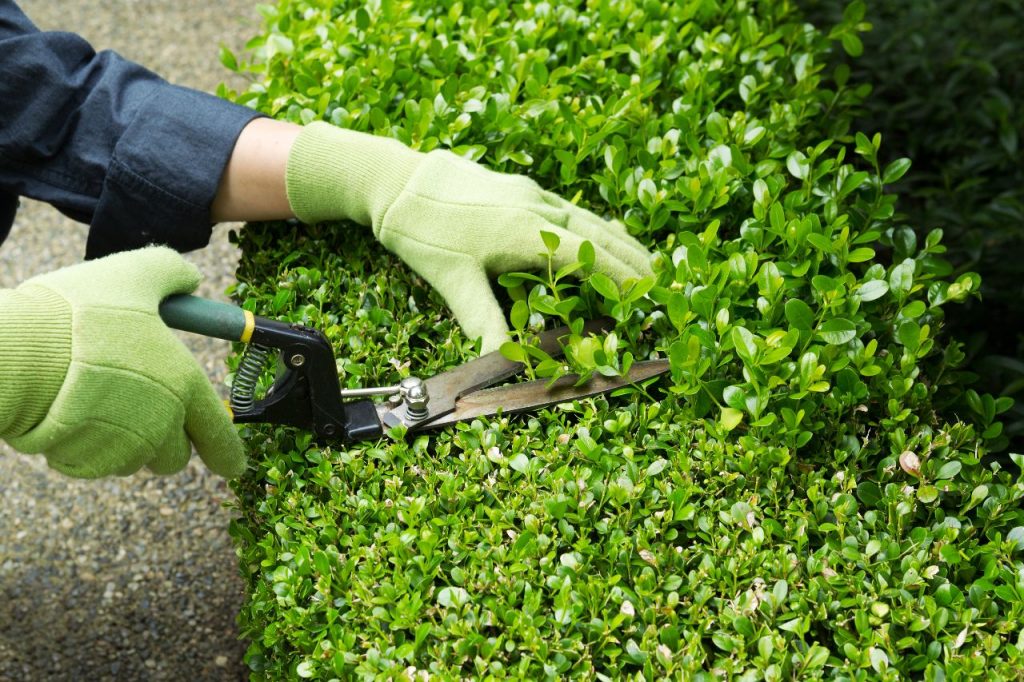 Team Up with Real Experts
Get in Contact today to see what Lowrys can do for you.
Tailor made commercial lawn plans can include:
Mowing, trimming, and edging
Landscape Lighting
Tree and Shrub Care
Tree and Shrub Planting
Outdoor pest control
Shrub/ornamental pruning and detailing
Spring and fall clean up
Palm Trimming
Tree Trimming
Fertilization
Ready For Lowrys to Work for You?
Our Passion And Love For Making Your Property Look Fantastic Shows Through In All Our Work