More Than Just Mowing: We transform your lawn into an outdoor living space.
Our comprehensive lawn care services include mowing, edging, and maintenance, creating a perfect setting for your family gatherings We're happy to take care of your lawncare, Drain install, pressure washing, irrigation and Tree service requirements
Lowrys is a locally run company and has been proud to serve the Kissimmee community since 2008, because we are local we understand the needs of the landscape in Kissimmee.
We're here for you with year round reliable lawn service, we're proud to say we never let our customers down.  So if your current lawn guy just isn't cutting it or they've melted away in the summer heat, contact us today for a FREE no obligation quote.
From the communities off Pleasant hill such as Bellalago and Old Hammock Preserve up to the Preserve at Tapestry and Weston Reserve and of course down the Kings Highway to Regal Oak Shores, we carry out Lawn maintenance and lawn services throughout Kissimmee.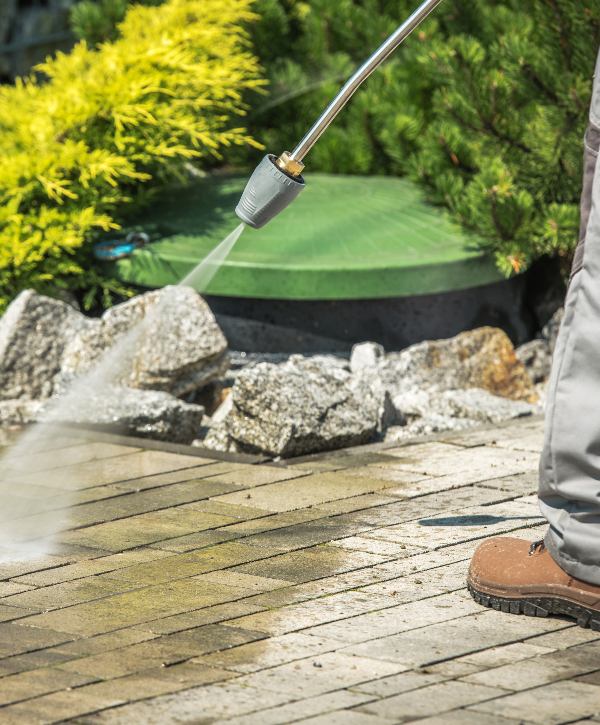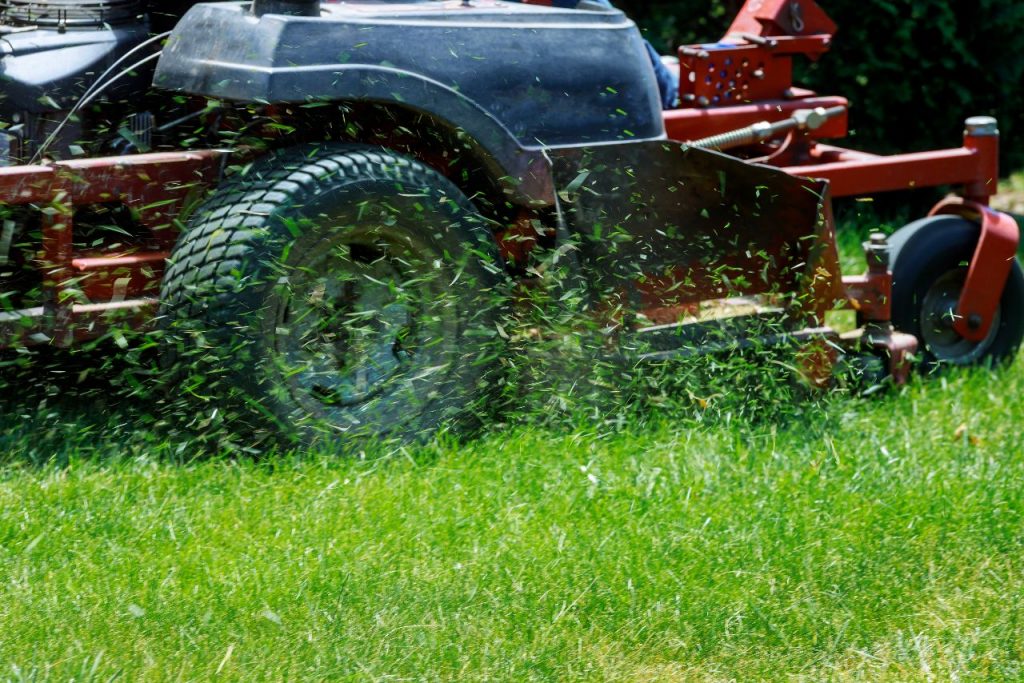 Our Kissimmee Lawn Service Team who serve the area are passionate about their work, they get to know each Lawn and its individual requirements. This is just one of the benefits of choosing Lowrys Lawn Service for your Kissimmee Lawn.
So, whether it's your holiday retreat and you need someone you can trust or your daily residence and you spend far too much time in the traffic to work on your lawn, Lowrys lawn service is hear for you.
Lowrys Lawn Service is so much more than "The Lawn Guy" Take a look at our services page to see all the ways we can help you
Ready For Lowrys to Work for You?
Our Passion And Love of Making Your Property Look Fantastic Shows Through In All Our Work