Lowrys Lawn Service can make sure your irrigation system is set for the correct days and times to comply with your local irrigation system restrictions. We can ensure the correct amount of water is applied in each irrigation event to ensure a healthy Landscape in your garden.
Lowrys Lawn Service can help you with any Irrigation maintenance you need, from simple timer programming to replacement sprinkler heads and from new zone valves to an assessment of the correct water quantity and coverage of your lawn. We can diagnose and repair your irrigation system for you, wont switch on or wont switch of no problem, underground leaks or damaged sprinkler head, give Lowrys Lawn Service a call.
Lowrys Lawn Service, so much more than the "Lawn Guy"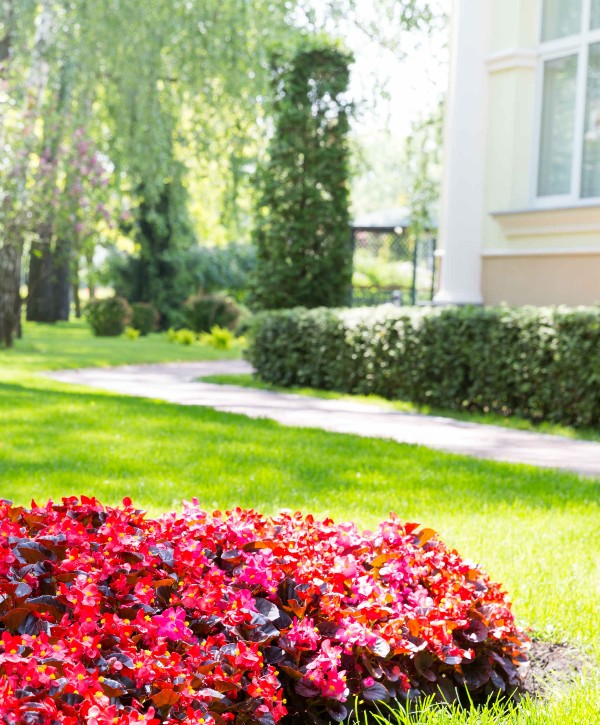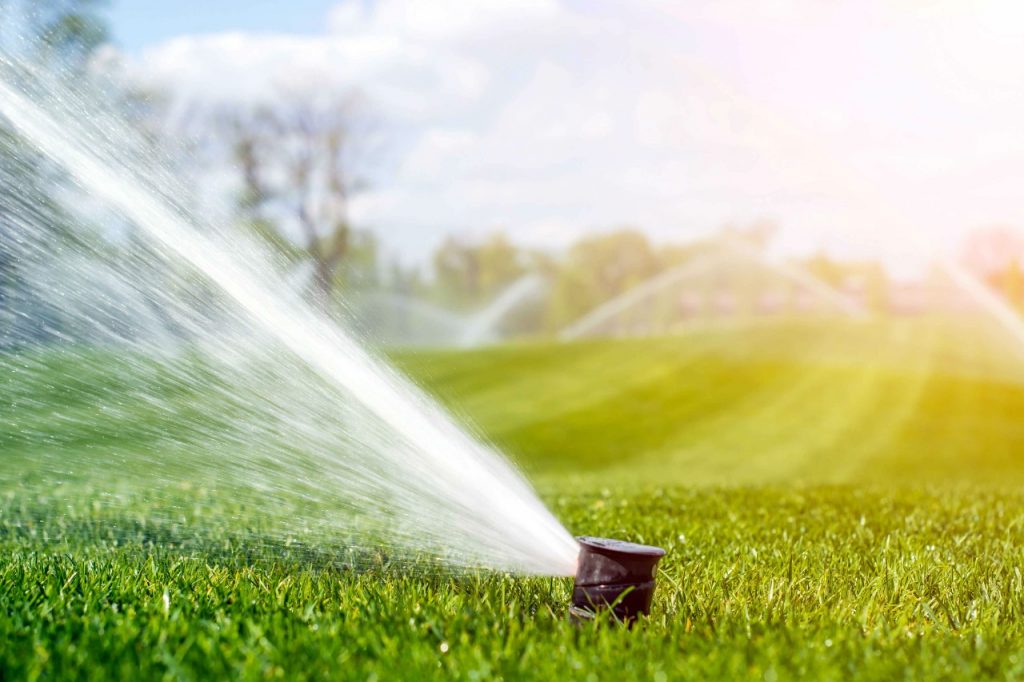 Importance of Correct Irrigation
Proper irrigation system installation, management, and maintenance practices provides so many benefits.  including saving money and producing a healthier drought and pest-resistant landscape. Giving your lawn a much healthier appearance. You'll also be doing your part by helping to protect the Florida's water resources. For sprinkler repair in Kissimmee, you can trust Lowrys
Did you know, using an irrigation schedule can help prevent wasteful over-irrigation, and it promotes good root development. You shouldn't allow more than 1/2 to 3/4 inch of water to be applied for a single irrigation event.
Of course, the exact amount of irrigation needed for each event will depend on a plant's need at a particular time. Be it for growth, fruiting or dormancy.  The time of year and soil characteristics (soil moisture, infiltration rates, soil root zone depth and water holding capacities) Lowrys can help you with that.  Don't forget that local water management requirements should be considered as well.
Ready For Lowrys to Work for You?
Our Passion And Love For Making Your Property Look Fantastic Shows Through In All Our Work